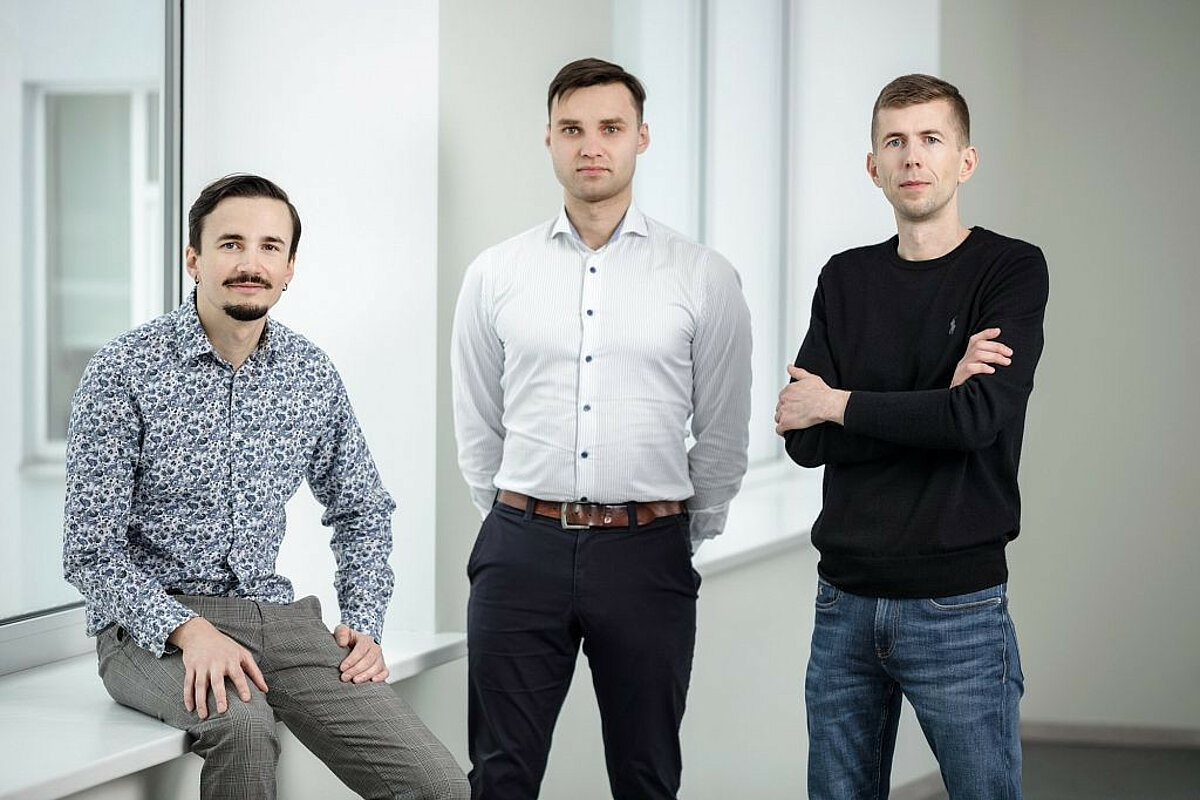 Science commercialization projects submitted in the third selection round of the Technology Transfer Program administered by the Latvian Investment and Development Agency (LIAA) are coming to an end. 26 teams of Latvian scientists are ready to transfer their achievements to entrepreneurs.
They offer to purchase patents for such solutions as conducting drug effect research without human involvement, production of smart clothing, processing of wood waste, development of electric karting technologies, etc.
"We already have the first example where a patent is sold for an amount three times larger than the investment in the development of a scientific idea. This is what happened in the case where the local Latvian start-up "Cellbox Labs" purchased at an auction the technology developed by the Institute of Solid State Physics of the University of Latvia, which provides an opportunity to test the toxicity and effectiveness of drugs in the pre-clinical research stage faster, cheaper and more efficiently. This example proves that Latvian businessmen are also starting to appreciate the contribution and potential of science in the development of business and are ready to pay for scientists' discoveries", said Māris Kromāns, head of the Science Commercialization Department of LIAA.