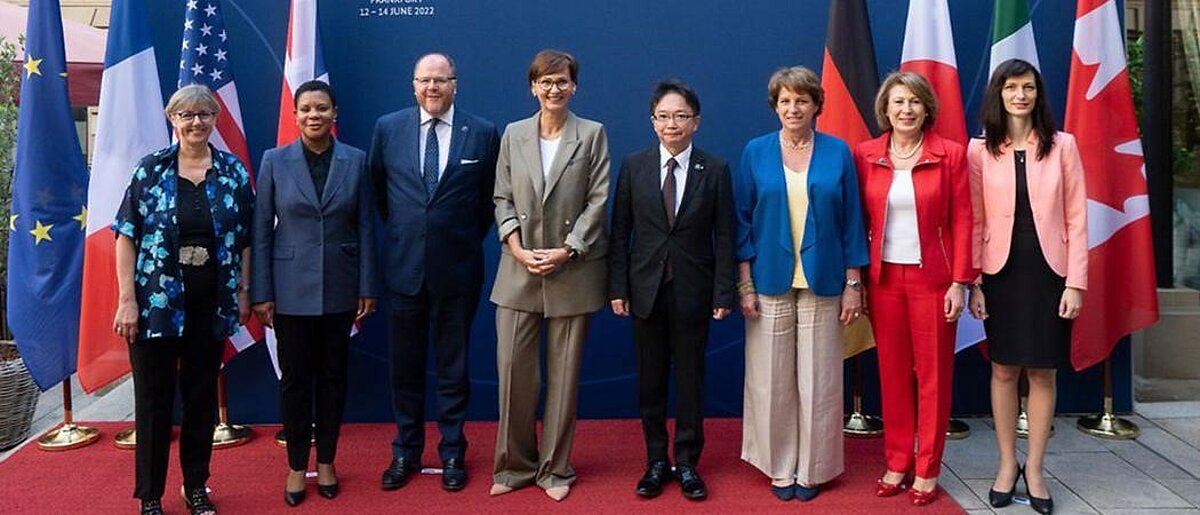 Across the Group of 7 leading industrialised nations, officials are revising grant guidelines, planning workshops and training for scientists, and trying to coordinate national efforts so that, whatever security measures arise, they aren't so paranoid that they crimp collaboration among their own scientists.
"We cannot allow our actions to do more harm to ourselves than any competitor or adversary would," is how Alondra Nelson, acting director of the White House Office of Science and Technology Policy, put it during the meeting last month in Frankfurt of G7 science ministers. Though security is needed, "We should not be closing off from one another," said one Biden administration official.
At stake, experts say, is the productivity of much of the world's research network, in the thousands of R&D collaborations going on among the US, Germany, France, Italy, Japan, Canada and UK, and extending to their smaller allies from Denmark to New Zealand – together, a majority of the $2 trillion a year the world spends on R&D.
More information: https://sciencebusiness.net/news/how-keep-science-open-also-secure-g7-nations-work-answer