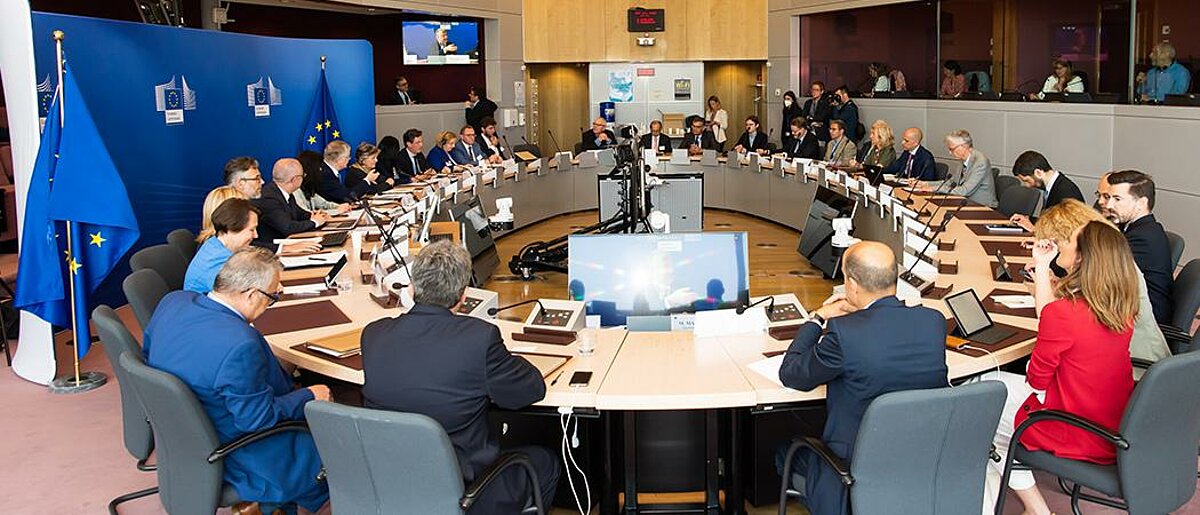 The upcoming European Innovation Agenda aims to make Europe a deep tech start-up leader. The Commission hopes to adopt it in July.
The European Commission is set to launch five major initiatives in a bid to make the EU a global innovation leader, according to a leaked draft of the upcoming European Innovation Agenda, seen by Science|Business.
The strategy is the Commission's bid to address Europe's shortcomings when it comes to fostering a supportive environment for start-ups. It has been drawn up in recognition of the fact that the EU forms as many start-ups as the US, but far fewer of them manage to scale up. A key element of this is Europe's shortage of venture capital, at €10.2 billion, compared to €70 billion in the US, in 2020.