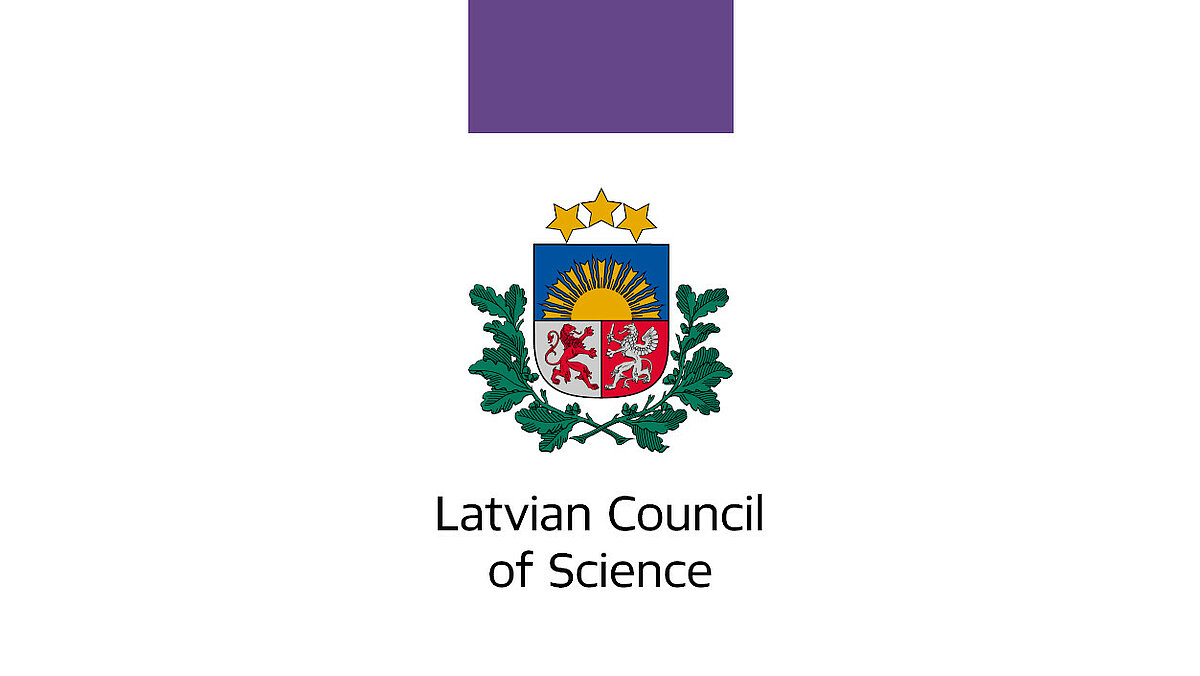 From 1 January 2022, the Latvian Council of Science (LCS) will take over the science and research policy support functions currently performed by the Science and Research Policy Support Department of the State Education Development Agency (SEDA/VIAA).
These include the management of the PostDoc program, the development and monitoring of international research cooperation programs, the involvement of Latvian scientists in partnerships funded by the European Commission, and the functions of the National Contact Point for the EU Horizon Europe Framework Programme.
The changes are related to the reorganization and liquidation of state administration institutions subordinated to the Ministry of Education and Science. The reorganization is expected to strengthen and increase the overall capacity of the LCS by taking over the experience gained by the SEDA in the implementation of programs and projects.