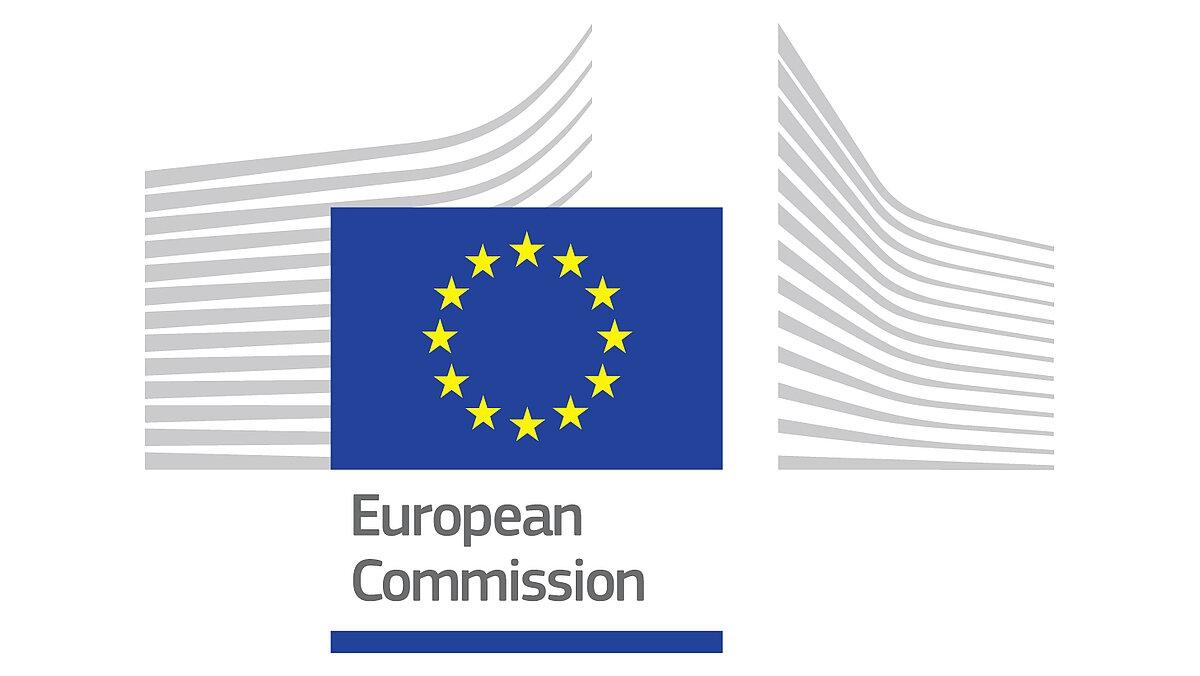 EU executive issues 'Pact for Research and Innovation' pushing member states to significantly raise public and private research expenditure, but targets are not binding.
The European Commission renewed its efforts to get member states to raise their national public and private R&D investments, after two decades of hesitation in most EU capitals.
The launch of the "Pact for Research and Innovation in Europe" on July 16 is a first concrete step in a broader push by research and innovation Commissioner Maryia Gabriel to revamp the European Research Area (ERA), the EU's single market for research.
The pact seeks to convince member states to raise total private and public expenditure on research and development to at least 3% of gross domestic product – something only Germany, Sweden and Austria achieved in 2019, according to Eurostat. The EU average is 2.2%, well below the US, Japan, and Korea. The Commission's argument is that greater R&D spending, by both private and public sectors, is needed to keep Europe competitive and find solutions to climate change and other global problems.
Public spending, however, is supposed to lead that investment rise. The pact urges public spending rise from 0.81% to 1.25% of GDP by 2030, and to make sure the money also can leverage and incentivise private investments. Member states are also expected to voluntarily commit 5% of their national public research and development funding to joint programmes and European partnerships by 2030.
Finally, according to the pact, the Commission wants member states that are lagging behind the EU average R&D expenditure to increase their total – public and private – R&D funding by 50% in the next five years.