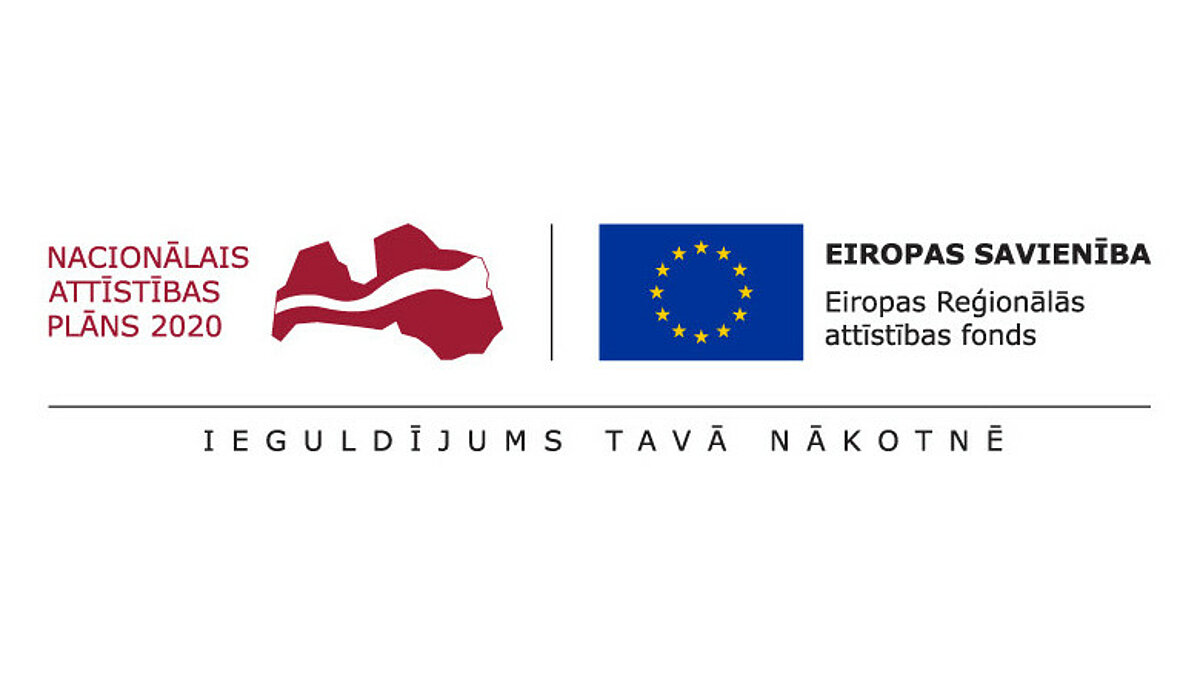 During the last quarter, researchers investigated current state-of-the-art in this field, as well as developed a test bench with which to measure magnetic fields of printed electronics and transmission efficiency during the implementation of the project.
The proposed Industrial research project is implemented by the Institute of Solid State Physics, University of Latvia (ISSP UL) and LESLA LATVIA company.
The main goal of this project is a development and demonstration of the ink-jet technology that will be able to print wearable and flexible functional electronic devices, including the inductive antenna, capable of capturing electrical energy in the kilohertz range and feeding printed electroluminescent light-emitting devices implemented as 2D drawings.