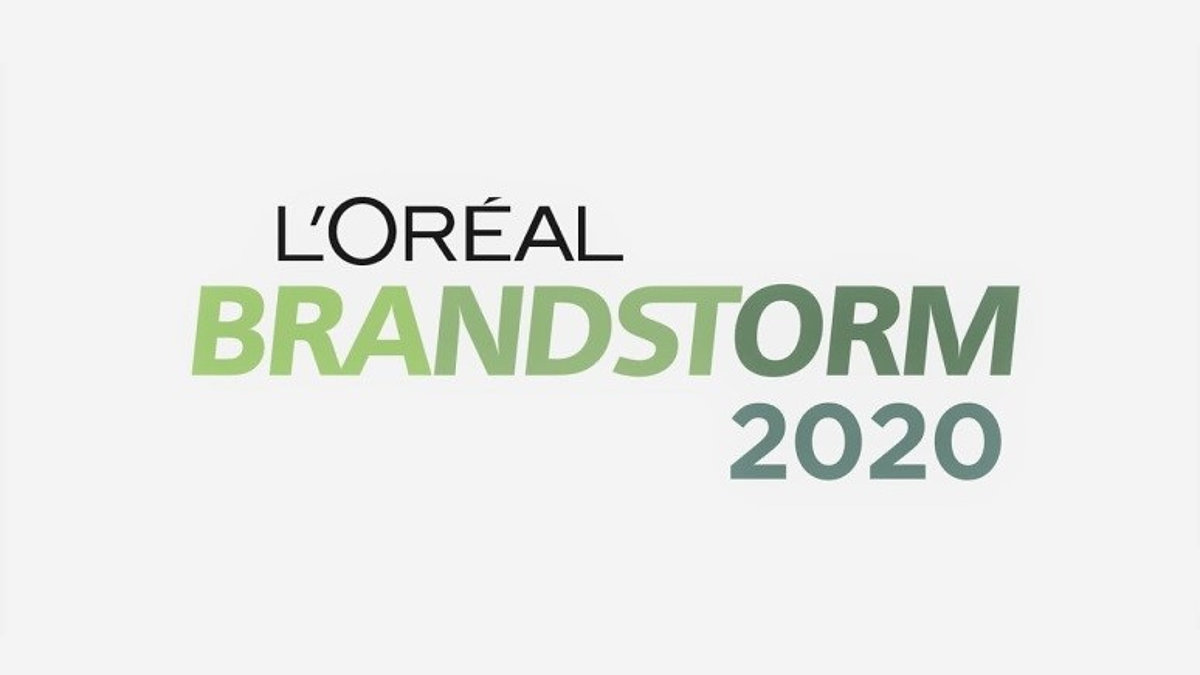 The BA School of Business and Finance's (BA) PIC PAC Packaging team has qualified for the L'Oréal Brandstorm 2020 international final, winning the Baltic and Polish regional finals.
Over the last 28 years since the establishment of the L'Oréal Brandstorm Innovation Competition, more than 40,000 students from 65 countries have taken part in the competition. Participating in the competition provides an opportunity to create innovative solutions in the beauty industry and develop entrepreneurial skills and creativity in collaboration with L'Oréal professionals – sales and marketing specialists, product managers, scientists, engineers, as well as other experts and the company's cooperation partners.
Despite the profile of BA, which is more focused on finance and economics, the team studied the use of plastics in the beauty industry and tried to find an environmentally friendly solution. PIC PAC Packaging started work in December 2019 when the team participated in the Student Deep Science Hackathon 2019. In this hackathon, organized by the Institute of Solid State Physics of the University of Latvia the team was looking for cooperation partners in the field of chemistry who could help the team move forward with their idea. Not only did they find partners, but they also got tickets to one of the biggest events in the Estonian start-up ecosystem, sTARTUpDay 2020, which takes place every year in Tartu.
In terms of practical work, the biggest challenge for Pic Pac Packaging was to learn about plastics as a material and to acquire other knowledge that is not directly related to their study topics at university.
The team abandoned the use of bioplastics right from the start but arrived at the use of algae, calcium chloride, and other raw materials for the capsule material, which could be filled with one of the L'Oréal brand products.
The team hopes that they will be able to convince the international jury of their idea. The winner of the L'Oréal Brandstorm 2020 innovation competition will receive a paid three-month internship at the Station F start-up center in Paris.